OUTSOURCE YOUR MARKETING
Reknown specializes in marketing for hotels, hospitality & travel tech.
We can manage all or part of your marketing program remotely.
We'll even fill in as temporary VP of Marketing during times of transition.
"I would have written a shorter letter,
but I did not have the time."
Blaise Pascal
French Philosopher
OUR WORK
At Reknown our hotel and travel tech marketing services deliver results,
on time and on budget. It's why our clients keep coming back.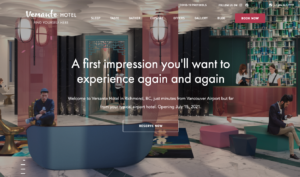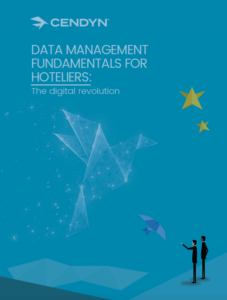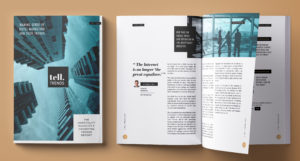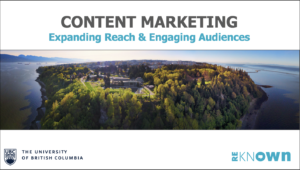 OUR CLIENTS
Reknown provides marketing strategy and services to hotels,
travel tech vendors and tourism organizations around the world.